GREAT ALBUM LAUNCH
A sell out crowd at Oodies cafe saw the launch of the new album "The Truth Is" What a great night it was, what a great venue this is! Garry was with us in song and spirit & our audience soaked up the new songs with respectful silence which is the "Oodies norm". Thanks to Richard Butler for playing with us along with guest appearances by the effervescent Tex Austin and the beautiful songsmith Sam Maddison who performed the beautif ...
Full Story
---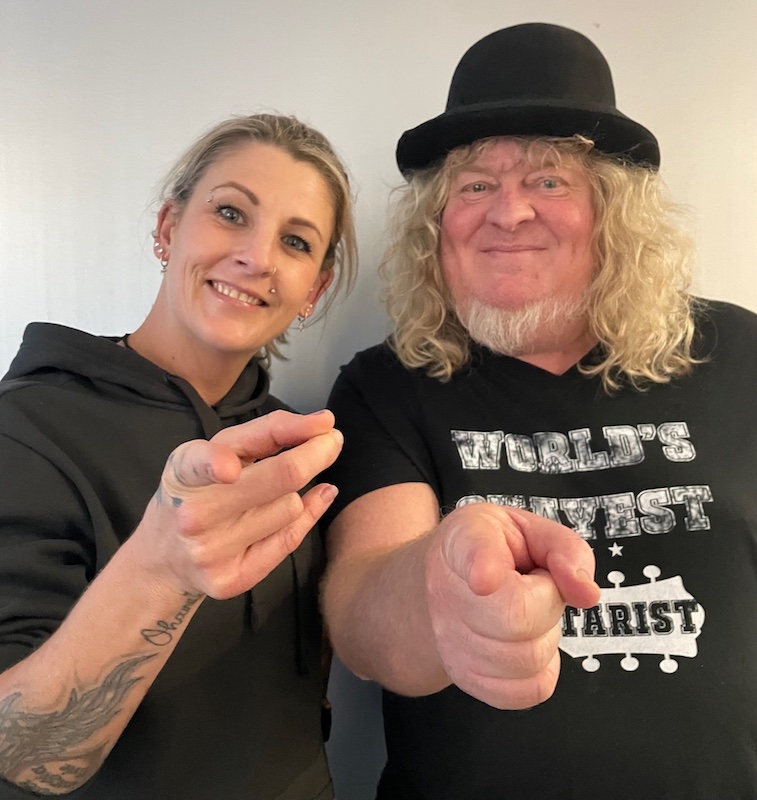 WE NEED A PICTURE OF YOUR "MAN IN THE PICTURE" FOR NEW MUSIC VIDEO!
Sarah & Rob will be doing a music video for the newly recorded version of The Bobkatz best know song The Man in the Picture & we would love to include your Hero, your "man in the picture"! Have a look through your photo albums and send us your hero for consideration for use in the video. Submissions to rob@thebobkatz.com ...
Full Story
---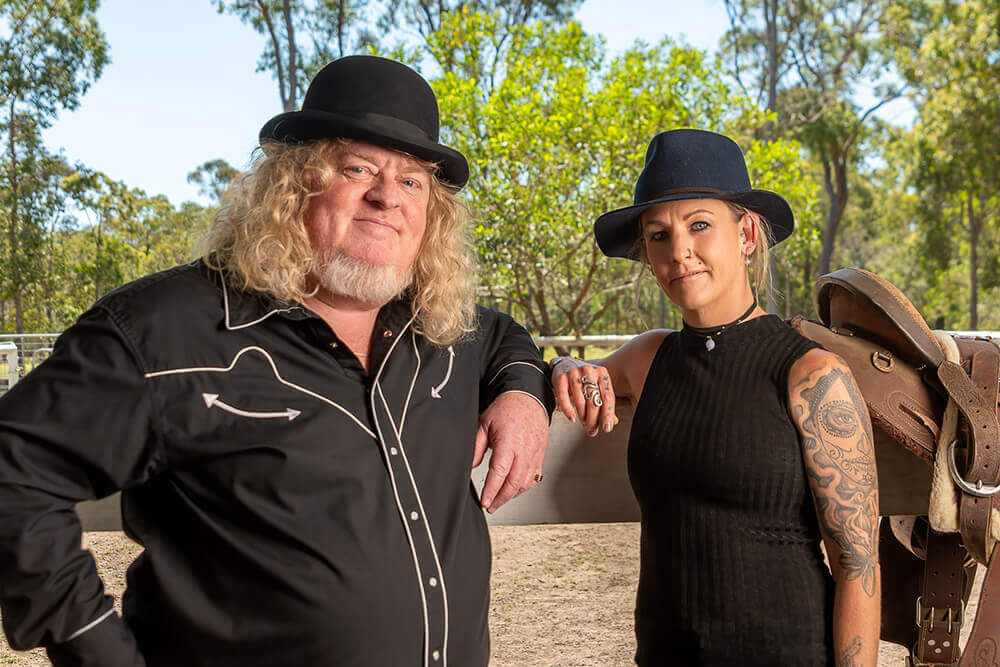 2ND HOUSE CONCERT 20 AUGUST
Tickets for a second house concert to launch the new album "The Truth Is" are now available. Friday 20 August 6.30 pm 21 Lady Penrhyn Drive Eli Waters. BYO drinks. Nibbles provided. Book early......1st concert sold out in 24 hours. ...
Full Story
---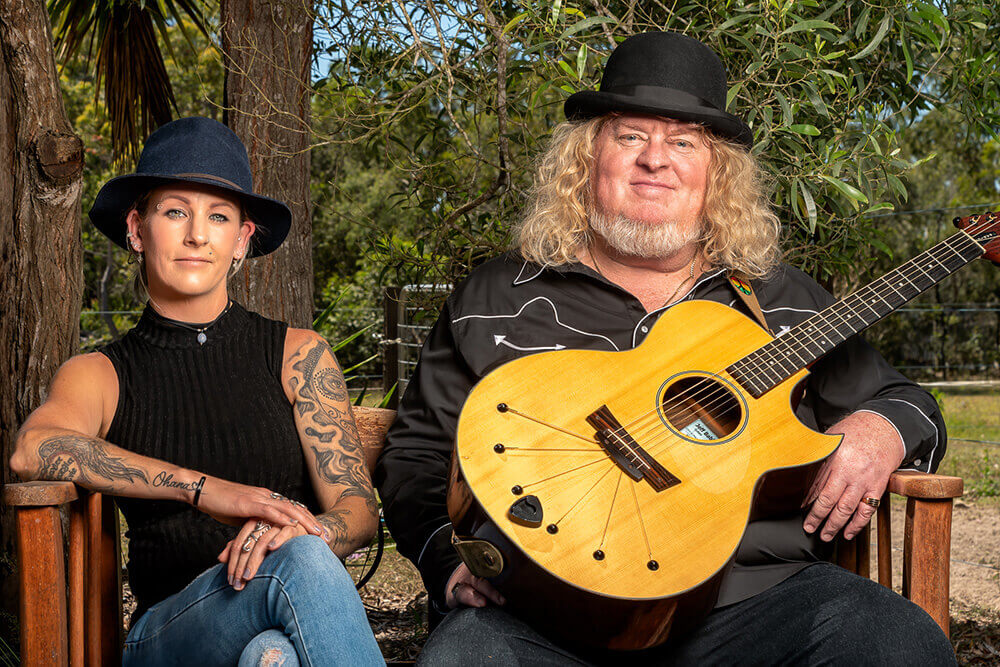 House Concert Hervey Bay Friday 13 August 2021 SOLD OUT
THANKS FOR ALL THE SUPPORT SHOWN TOWARD THIS SHOW. 2ND SHOW SCHEDULED FOR FRIDAY 20 AUGUST ...
Full Story
---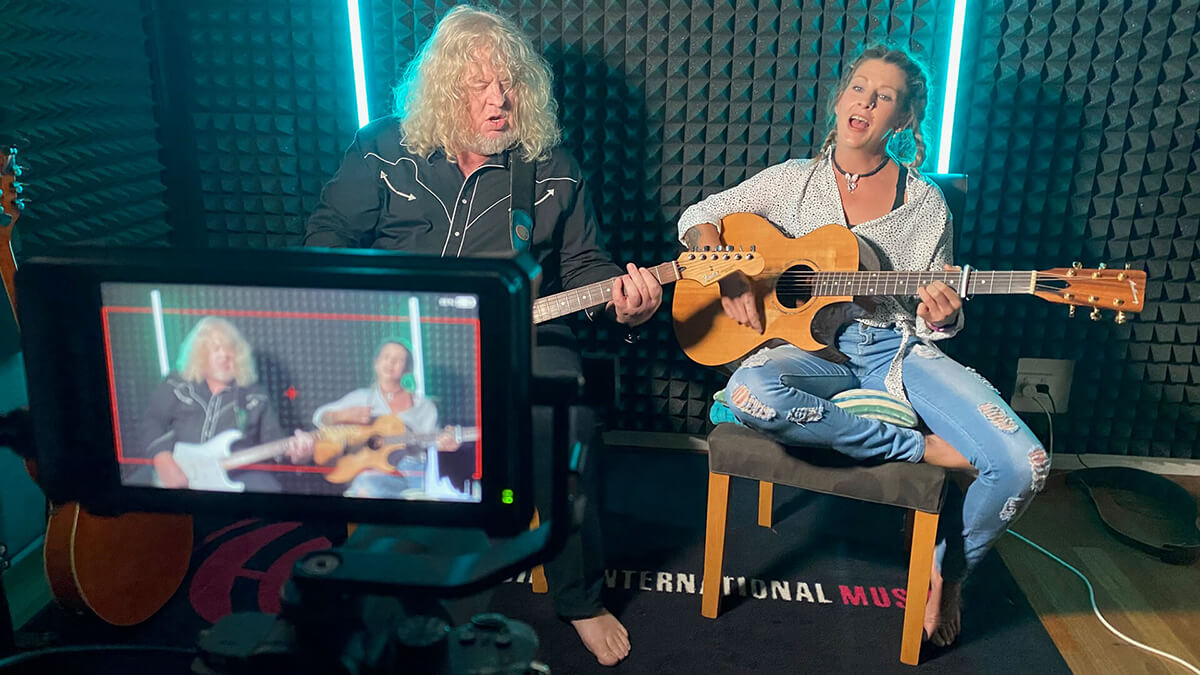 Hervey Bay Album Launch
Sarah and Rob will launch the new album "The Truth Is" in Hervey Bay at a house concert at Eli Waters Friday 13 August at 6.30 pm. Limited seats available. $30 per head. BYO drinks, Light supper included. ...
Full Story
---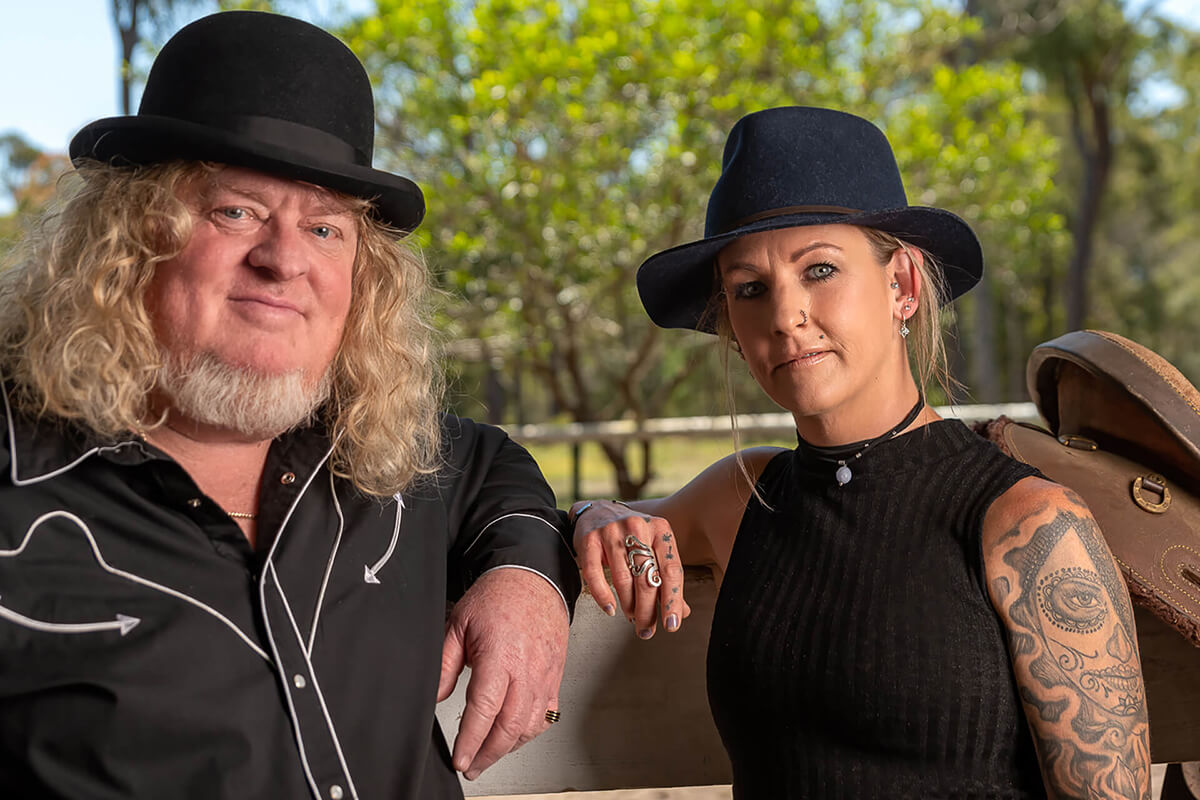 Bundaberg Album Launch
We love Oodies and we cant wait to launch our new album "The Truth Is" there on the evening of 22 July, Oodies Cafe Bundaberg. Tickets selling fast. ...
Full Story
---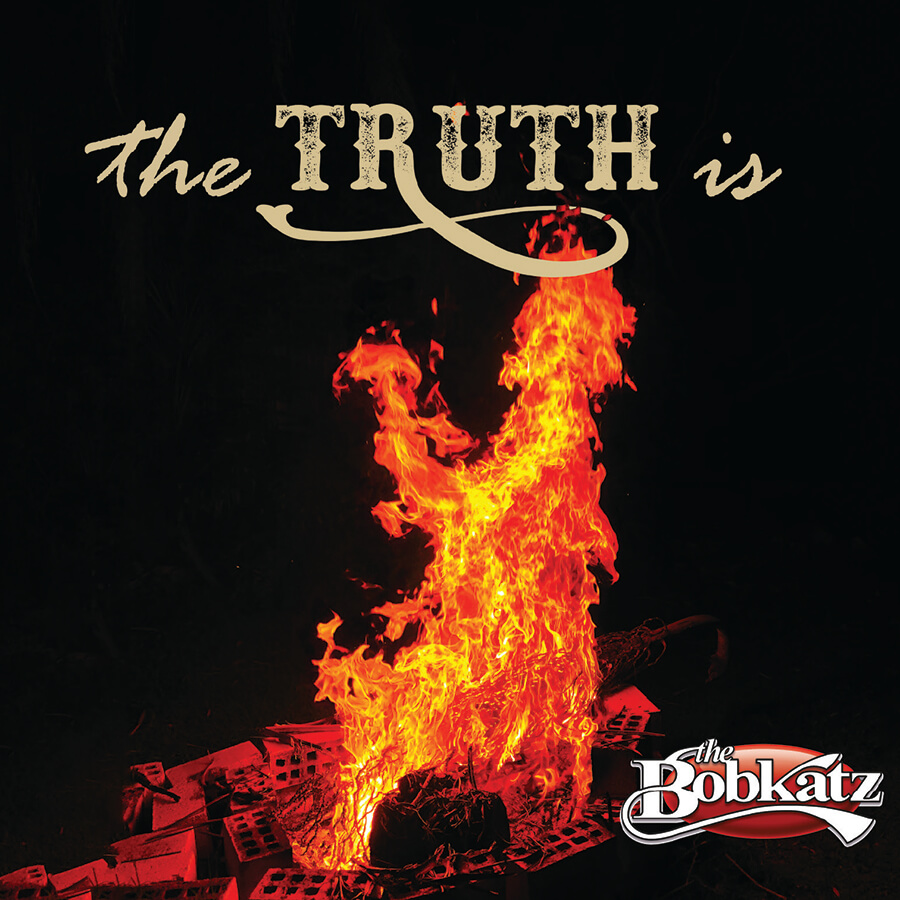 NEW ALBUM OUT NOW
Rob & Sarah are pleased to announce the arrival the brand new Bobkatz album. ...
Full Story
---